Backed by over 100 years of expertise and experience in metal forming and fabrication, The Formtek Blog is where manufacturers and industry professionals can learn more about the technologies and processes that drive your operations.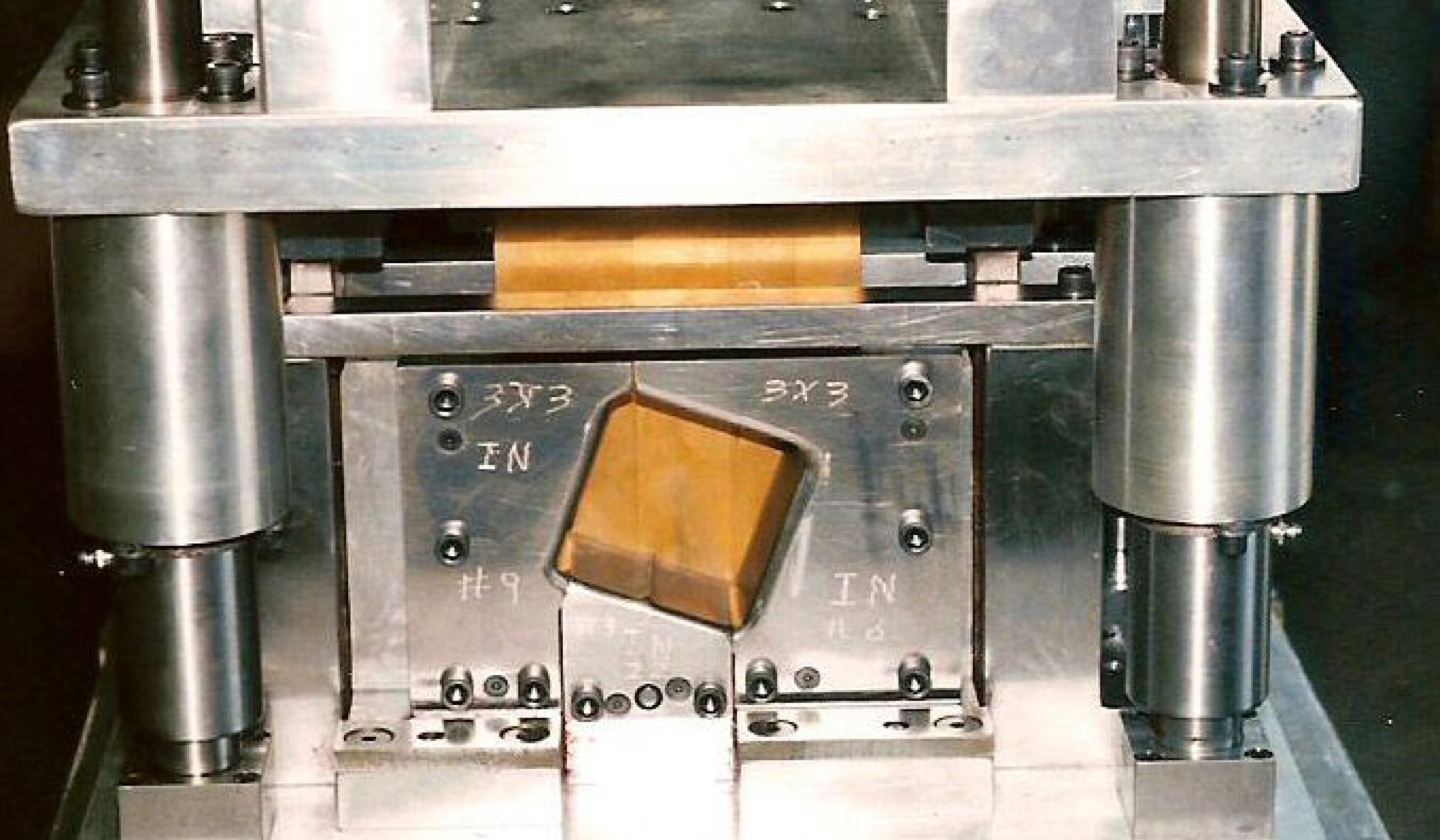 Different styles of presses are used for a variety of reasons in the metal forming industry. The press that you choose to use in your shop will..
Sign Up for Formtek Blog Updates
Sign up to receive updates from the Formtek Blog right in your in-box.
Formtek | Leading Metal Forming and Fabrication Solutions
At Formtek, our teams are committed to serving every facet of the metal forming and fabrication industry. It's one of the reasons why our brands — B&K, Dahlstrom, Hill Engineering, Lockformer Custom Machinery, Tishken, Winpro, and Yoder — continue to lead the industry in the design and manufacturing of the most complete, productive, and innovative metal forming solutions and precision technologies. Click the logos below to learn more about each of our brands and sign up to receive the latest news and updates right in your inbox.